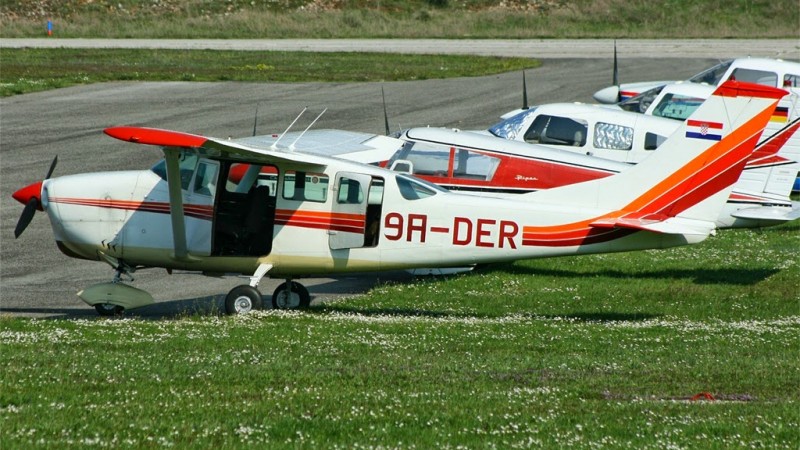 Photo gallery
The Sports Airport Vrsar is located is the middle of green fields alongside the Adriatic coast, not far from Lim Channel, a protected natural phenomenon.
Providing panoramic flights over Istria or flights to Venice, the airport is the perfect stop for any inquisitive traveller. At the Aero park, you can visit an exhibition of old planes, open all year round. There is also a small picture gallery featuring the history of aviation in Istria, an exhibition of artifacts linked to flying, a corner for the kids, and a charming terrace that is partly set under the wing of an old-timer plane, providing a unique experience. Several of the larger airplanes are open to visitors, letting you take a look at the cockpits.
Adventure in the sky:
Stunt flying
Flying school
Skydiving school
Adrenaline tandem jumps
Working hours:
1.IV - 15.XI: 10:00 – 20:00
weekends & winter by appointment
Contact: Aeropark Vrsar, Tourist Airport Vrsar, t. +385(0)98233676, aeroparkvrsar@gmail.com
Recommend it to your friends through these services.. ...