Aeroklub Gyrocopter Croatia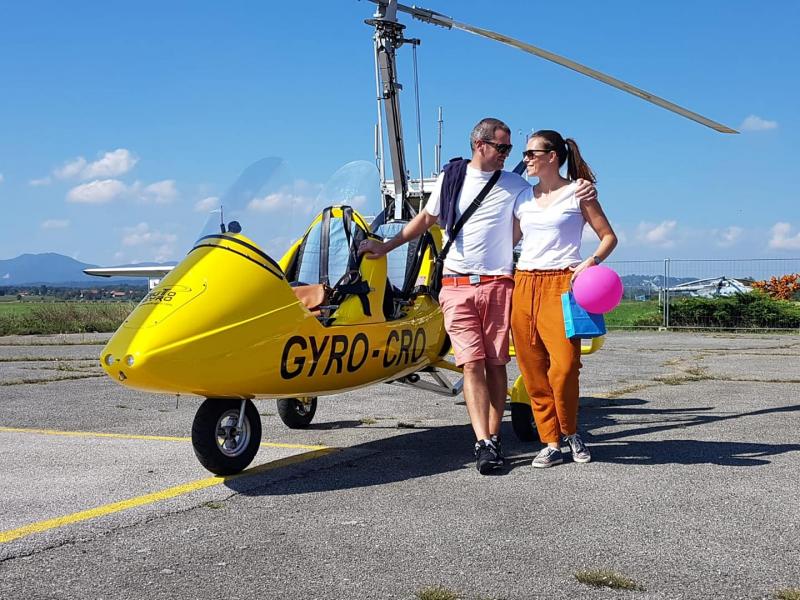 Photo gallery
Forget about everything you've ever thought and experienced about flying! Gyrocopter is a different way of flying! A clever, unique, unforgettable and safe way of flying!
The Aeroclub GYRO-CRO offers charter flights to its members and trainings with sports-recreational aircrafts (gyro – aircraft – dragons).
DROP ZONE POREČ
Fly club Poreč
Karl Hugues street, 52440 Poreč
(600 m from the Žatika hall, SE)
+385(0)919193493
Recommend it to your friends through these services.. ...