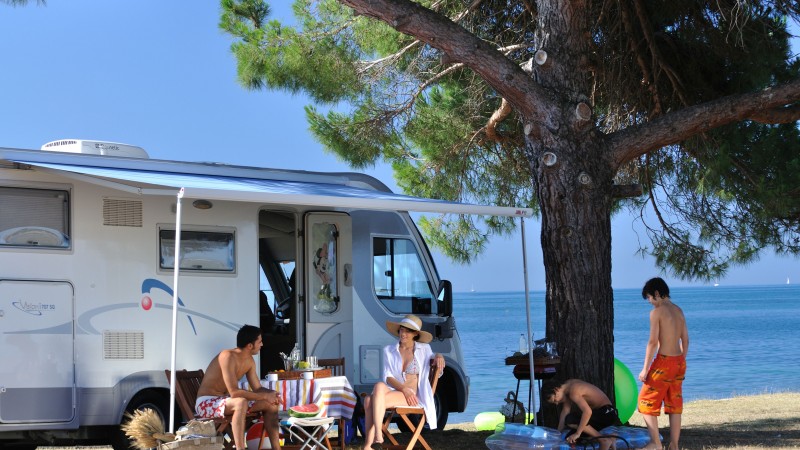 Rovinj is an extremely attractive camping destination. Accommodation in one of many Rovinj campsites is an ideal choice for nature lovers. They are located mostly in the shade of pine forests, close to the sea and well-groomed beaches.
The campsites are equipped with various services, pools and amenities for children and provide a rich entertainment program. The construction of mobile homes has made them even more attractive. Campsite guests can enjoy numerous recreational activities such as surfing, sailing, diving, kayaking, SUP, cycling and many other activities. Visitors can choose between staying in large campsites, attractive for their dynamic atmosphere and high quality content or small, intimate family campsites, and naturists can enjoy their naturism e in a premium Rovinj campsite.

Campsites in Rovinj
Recommend it to your friends through these services.. ...