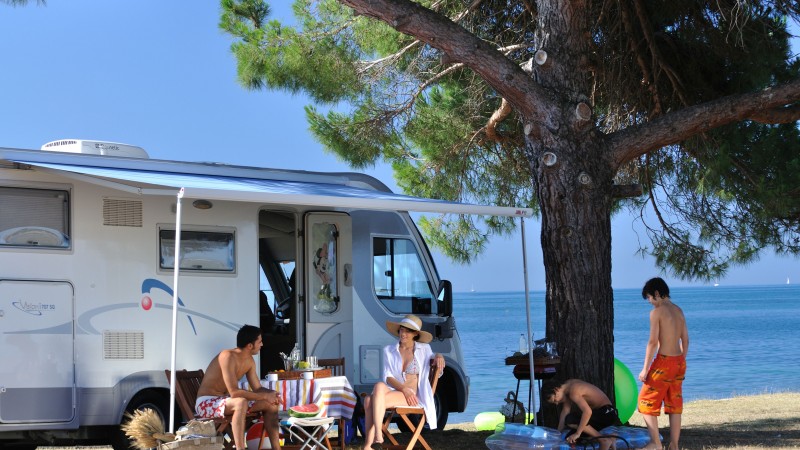 Go camping in Rovinj for perfect holiday in Rovinj, Istria. Rovinj is an extremely attractive camping destination with many exciting places where you are able to go camping in Rovinj. Camping is an ideal choice for nature lovers. Find where you can go camping in Rovinj in the shade of pine forests, close to the sea and right on the well-groomed beaches.

See all the Campsites in Rovinj
Recommend it to your friends through these services.. ...