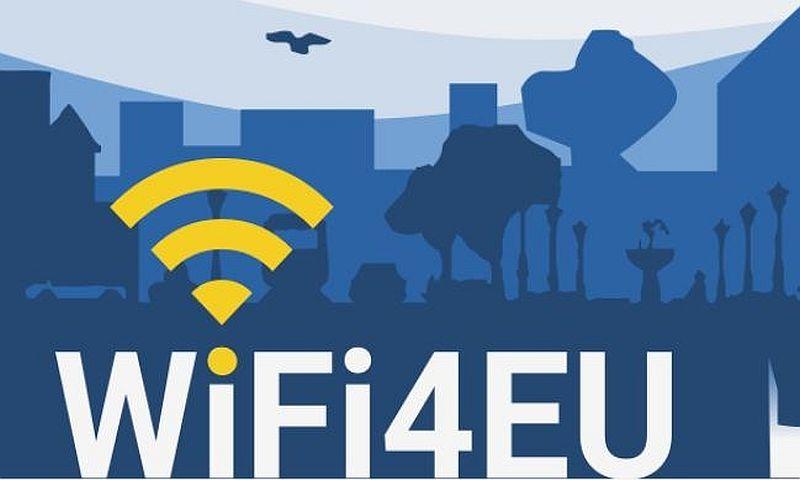 Photo gallery
There are several locations in Rovinj enabling free access to the WiFi network. Besides free Internet access and services (web, mail, social networks, etc.), you can freely surf the web using a smartphone, tablet, laptop or similar devices.
Hotspot locations:
Museum of the City of Rovinj-Rovigno
Beach Val de Lesso / Borik
Beach within the Special Hospital for Orthopedics and Rehabilitation "Martin Horvat"
Cinema Gandusio / Market
Valdibora parking lot
Delfin pool
Gymnasium sports hall
Valbruna sports hall
Recommend it to your friends through these services.. ...