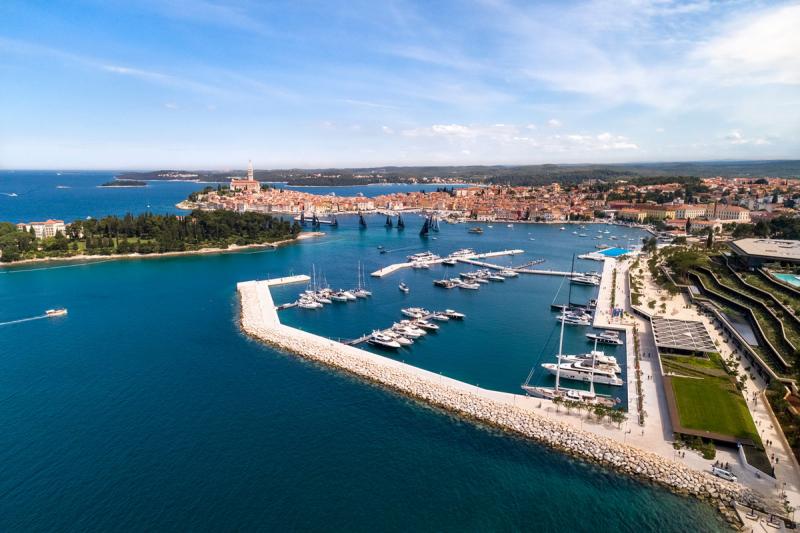 Photo gallery
ACI Marina Rovinj is the most modern and, according to many, the most beautiful marina of the Adriatic for nautical tourism. The marina is located in the vicinity of the luxury Grand Park Hotel Rovinj and the Lungomare Plaza promenade. At the disposal of its guests is a reception desk with an exchange office, a restaurant, yacht repair services, boat rental services, a store, a wellness center, a laundry service, and a parking lot.
The marina offers annual berthing and berthing for yachts in transit, and there are 196 berths for vessels of an average length of 17 meters. It also provides all technical and other services, and is the most modern nautical one stop shop destination.
Contact:
ACI marina Rovinj
Šetalište Vijeća Europe 1
Tel. +385(0)52813132
https://aci-marinas.com/hr/marina/aci-rovinj/
Recommend it to your friends through these services.. ...