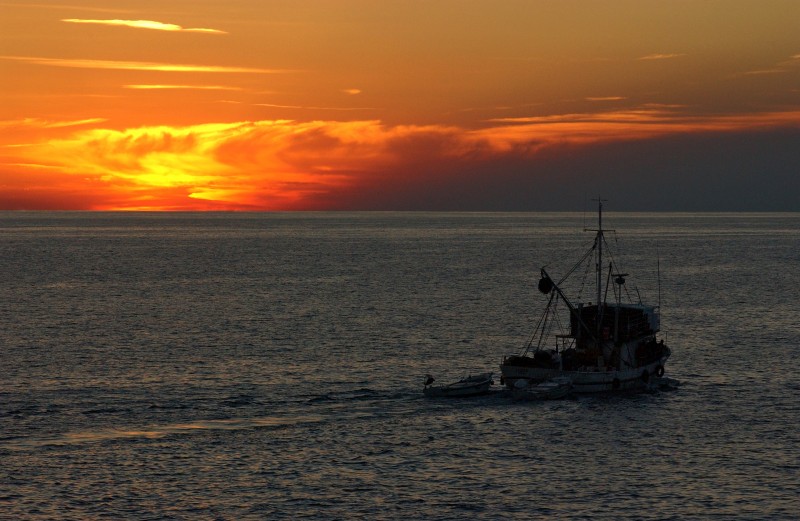 Photo gallery
Relax and walk through the beautiful historic streets of Rovinj's old town and discover their hidden passages and secrets. You will be surprised by cultural monuments and interesting details through which you will get to know the rich history of Rovinj.
Although the Advent program is on a reduced scale due to the coronavirus pandemic, it is still rich and attractive. Under the New Year's tree there is a wide offer of eno-gastronomic delicacies of the House of the Batana and local specialties of Rovinj craftsmen in the Advent stands. Music concerts are held on the main town square, and the new seasons of the Metropolitan Opera and the Bolshoi Theater are shown live in the cinema. New Year's Eve celebration is held on M. Tito square with live music concerts, but also in Rovinj hotels and restaurants with rich New Year's gala dinners accompanied by live music.
For recreationists and professionals, sports events are organized such as the Christmas-humanitarian race "Rovinjski đir" on the track Štrika - Ferata, the football tournament Istria Winter Cup and the Istrian Winter Running League. Furthermore, there is also the opportunity to attend "Antonja", an interesting traditional gastronomic event taking place in Rovinjsko Selo in honor of St. Antun, during which the best wines and olive oils produced in the Rovinj area and the most delicious Istrian soups are regularly displayed.
The mild Mediterranean climate is suitable for enjoying the pleasant Rovinj surroundings in cold and short winter days and do sports and leisure activities in the beautiful the Golden Cape forest park. The park is an ideal place for jogging, cycling, taking a walk and sport climbing all year round. Thanks to its attractive sports facilities (the football stadium, basketball and handball courts, outdoor and indoor tennis courts ...), Rovinj is the perfect place for amateur and professional athletes to train.
Those looking for a carefully designed and comprehensively equipped place offering relaxing body and beauty treatments throughout the year will surely enjoy the wellness centres in Rovinj. Rovinj wellness centres offer a selection of treatments based on Mediterranean herbs and herbal essences, which can be especially invigorating in winter.
First-class accommodation facilities including multi-purpose meeting and conference halls make Rovinj an ideal destination for business meetings and congresses.
During your winter stay in Rovinj, enjoy in one day excursions and get to know the Istrian peninsula. Unique unmissable towns and historic cities will enchant you with their beauty and will become a reason to return also in other seasons.
Recommend it to your friends through these services.. ...