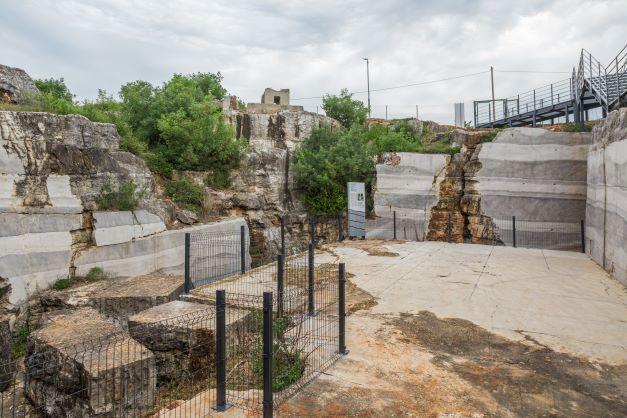 Photo gallery
The quarry is located 1.5 km from Rovinj in the Monfiorenzo (toponym) area along the Rovinj-Bale road, and is a unique example of limestone sedimentation in the world. Vertical and horizontal cross sections show layers of genetically different types of dolomite with preserved texture and digenetic and genetic characteristics. The rocks in this quarry are older than 130 million years and are used to provide a scientific explanation of similar rocks elsewhere.
In July and August, the visitor center can be visited every day from 10 a.m. to 6 p.m. Entrance is free.
Recommend it to your friends through these services.. ...