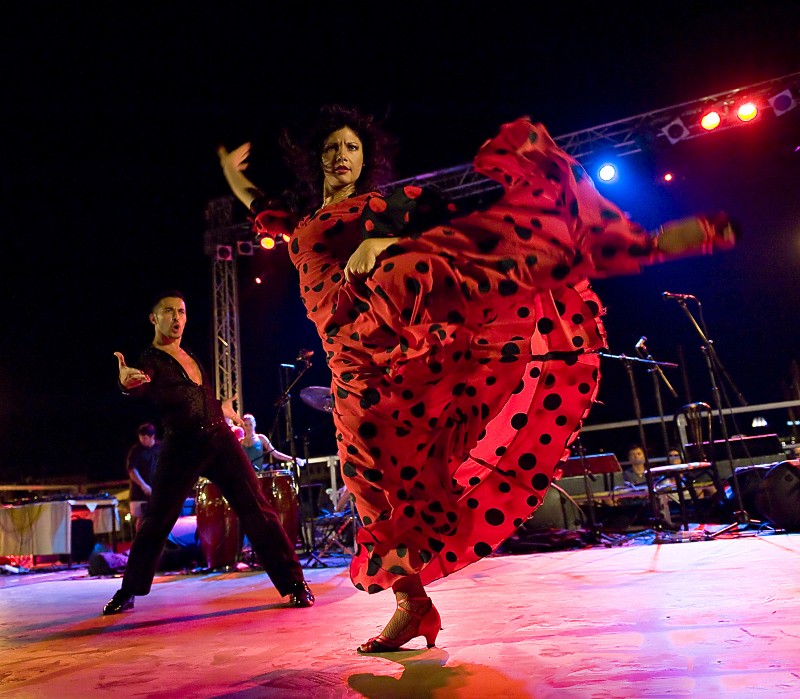 During the summer season enjoy the summer program in the town center and hotels, tourist resorts and campsites of the tourist companies Maistra and Valalta, where rich and interesting program is organized each night. The entertainment program is accompanied by live music and entertainment.

Night Club Lone
Night Club Lone is a multifunctional place boasting state-of-the-art equipment and atmosphere typical of popular jazz clubs. At the same time it is an excellent venue for various events and private parties. Night Club Lone has a bar offering a wide selection of all kinds of drinks and cocktails. The menu features freshly prepared snacks such as salads, tapas, pastries, etc.
Automat Club Admiral
A. Negri 2
tel. 00385/91/482-2321
fax. 00385/52/812-037
rovinj@erba.hr
Recommend it to your friends through these services.. ...