Rovinj Is One of the 13 Best Destinations for a European Summer Holiday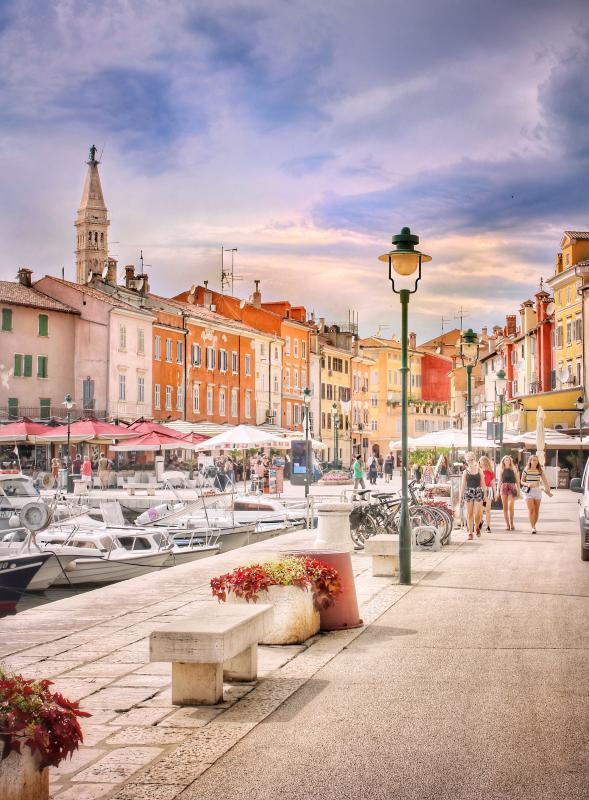 Photo gallery
09.07.2020

The British Suitcase Magazine has in its online edition listed Rovinj as one of the 13 best destinations for a European summer holiday. The author of the article describes Rovinj as the jewel of the Istrian coast, and especially emphasizes the beauty of the town and St Euphemia Church. Rovinj is said to be Croatia's answer to the French Riviera. The author recommends a stroll through the old town streets and Zlatni Rt Park as a perfect spot for a dip in the sea.
Besides Rovinj, the following destinations were also listed: Egadi Islands (Italy), Comillas (Spain), Comporta (Portugal), Qeparo (Albania), Sardinia (Italy), Ile de Ré (France), Formentera (Spain), Puglia (Italy), Tenerife (Spain), Interlaken (Switzerland), Menorca (Spain), Sicily (Italy).
Recommend it to your friends through these services.. ...