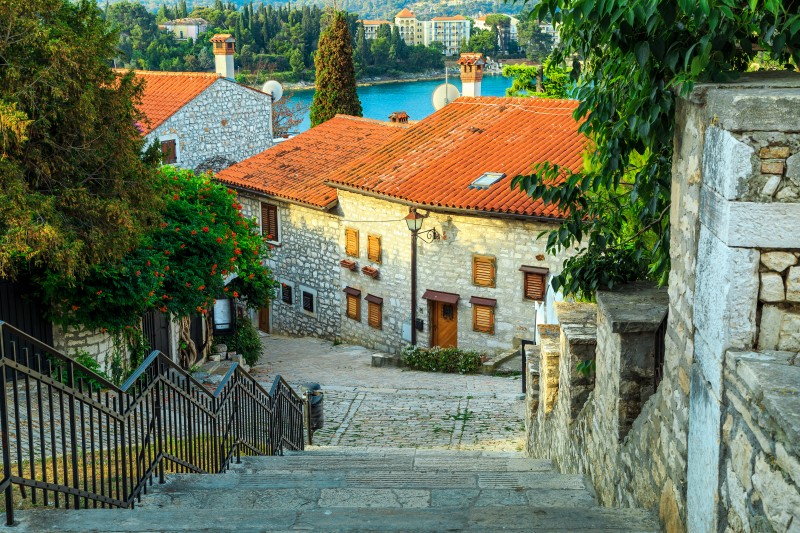 Photo gallery
08.01.2018

As part of the Get to know your country project, the Association of Tourist Guides of Croatia will mark the Day of International Recognition of Croatia, January 14, 2018 (Sunday) by organising free guided tours in all the cities with active local associations of tourist guides.
Tourist guides who are members of the Association of Tourist Guides of Rovinj have also joined the initiative. Residents and tourists will be able to enjoy a free professionally guided tour and discover Rovinj's rich culture and history. The tour starts from Marshal Tito's Square (by the fountain) on 14 January, 2018 at noon. The tour is free and there is no need for prior registration.
Recommend it to your friends through these services.. ...