Tripadvisor: Rovinj is one of the Top 10 Destinations on the Rise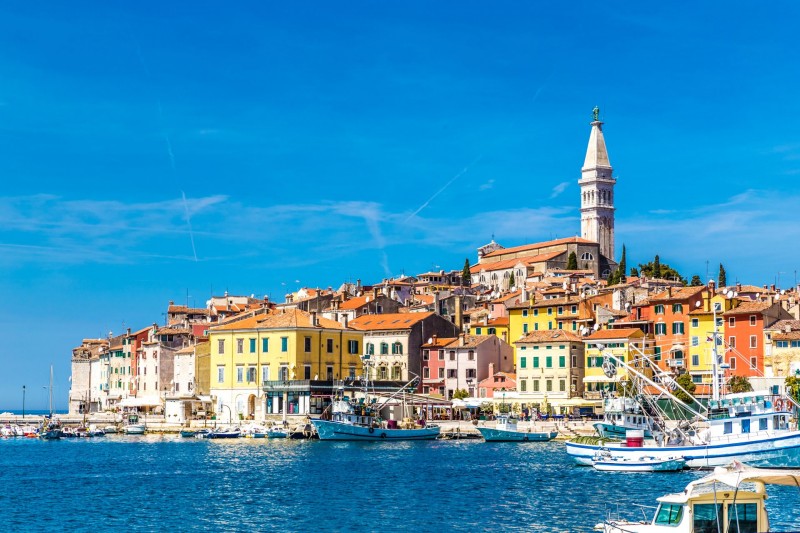 Photo gallery
10.01.2018

10.1.2018
The world-famous tourist portal for travel planning and accommodation booking, TripAdvisor, has published the list of Top 10 Destinations on the Rise. The eighth place on that list belongs to the town of Rovinj. TripAdvisor specially emphasises Rovinj's Old Town, Punta Corrente Forest Park and the Church of St. Euphemia. It is predicted that the destinations on this list will be a big hit on the global level in 2018.
In addition to Rovinj, other destinations that made the list include: Ishigaki (Japan), Kapaa (Hawaii), Nairobi (Kenya), Halifax (Canada), Gdansk (Poland), San Jose (Costa Rica), Riga (Latvia), Nerja (Spain) and Casablanca (Morocco).
For more informations: https://www.tripadvisor.com/TravelersChoice-DestinationsontheRise
Recommend it to your friends through these services.. ...