UB40 featuring Ali, Astro & Mickey the main guests of the Rovinj's night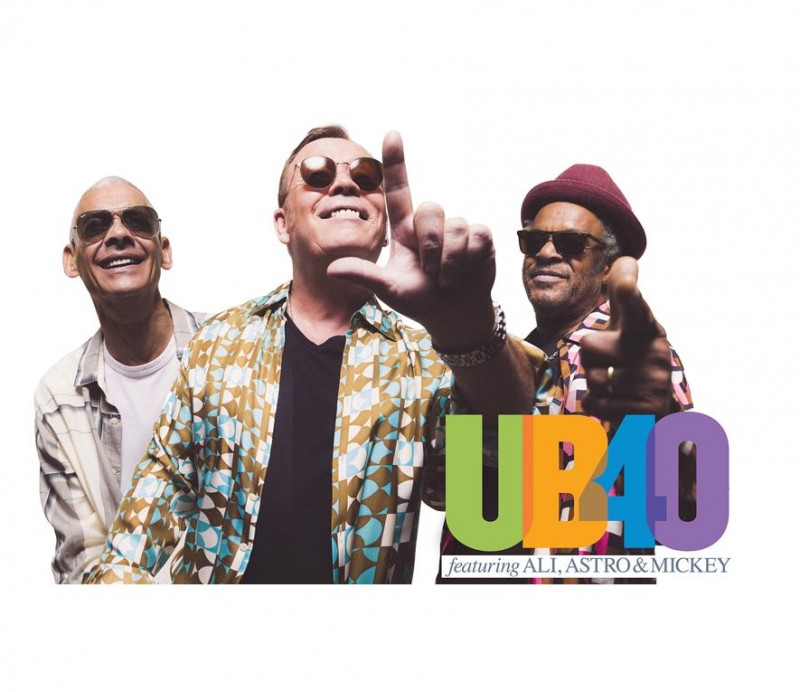 Photo gallery
03.08.2018

The Rovinj Night is a traditional entertainment event with a long tradition that has been organized for over 55 years by the Tourist Board. This year, for the people of Rovinj and their guests, an attractive music program was prepared - a kind of music treat for music lovers on the town's promenade.
A special musical attraction of the Rovinj Night is the concert of one of the most successful bands on the world music scene, UB40, which, since 2013, has been performing under the name UB40 featuring Ali, Astro and Mickey, the original line-up of the English pop reggae band made up of Allistair Ian Campbell, rapper Astro and a keyboard player, Mickey Virtue. To celebrate 40 years of their successful career, they launched their world tour "A Real Labour Of Love - 40th Anniversary Tour", and loyal audience and new generations of fans will have the opportunity to listen to them in Croatia, in Rovinj. This year the group has released their 19th album, "A Real Labour Of Love" that won over both critics and audiences and in the first week was ranked n2 in the list of UK's best-selling albums. On a celebration tour they are going to perform their greatest hits along with newest singles during over hundred performances and will be accompanied by an 8-member reggae band.
UB40 featuring Ali, Astro and Mickey are the original members and the backbone of the UB40 band, which has sold over 70 million albums in their rich career, had 50 top singles, won four nominations for Grammy for Best Reggae Album and the Brit Awards and even today their earliest hits like "(I can't help) falling in love with you", "Kingston Town", "Red, red wine" are a treat for the ears. The Rovinj Night entertainment program will start at 21:30 in the main square with the performance of the local Party band, followed by the UB40 featuring Ali, Astro and Mickey. From 21:30 the Riviera square will host two bands, the Energy band and the Master band.
The traditional fireworks lasting 15 minutes will start at 23:00.
The entertainment program will be accompanied by a rich gastronomic offer.
Recommend it to your friends through these services.. ...