End of this year's most prestigious regatta on the Adriatic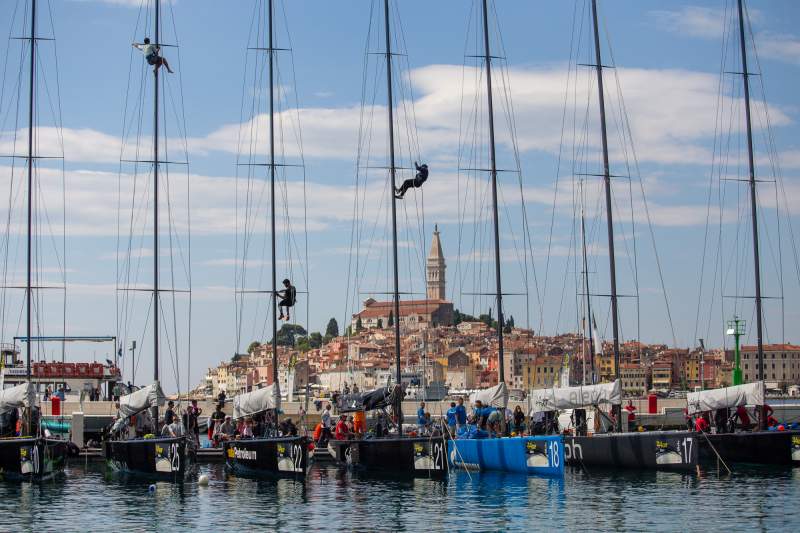 Photo gallery
3.6.2019

A unique sporting, tourism and social event, the Adris RC44 Cup, that attracted the world's best sailors and numerous celebrities to Rovinj, has ended. After four racing days, the crew of the Aleph sailboat claimed victory over the crews of Charisma and Artemis. Italian maestro Michele Ivaldi, on a French boat, has done the best job as a tactician.
The view of the old town from the sea, positive emotions, passion, hospitality and perfect organization have delighted everyone involved. The Adris 44Cup has placed itself on a par with the world's best regattas while it is a very demanding sailing competition due to frequent changes of wind power and speed.
Adris 44Cup has once again confirmed that Rovinj is recognized as an ideal nautical and sports destination to which many participants of the world's most prestigious regattas, such as America's Cup or Volvo Ocean Race, are always eager to return.
Recommend it to your friends through these services.. ...