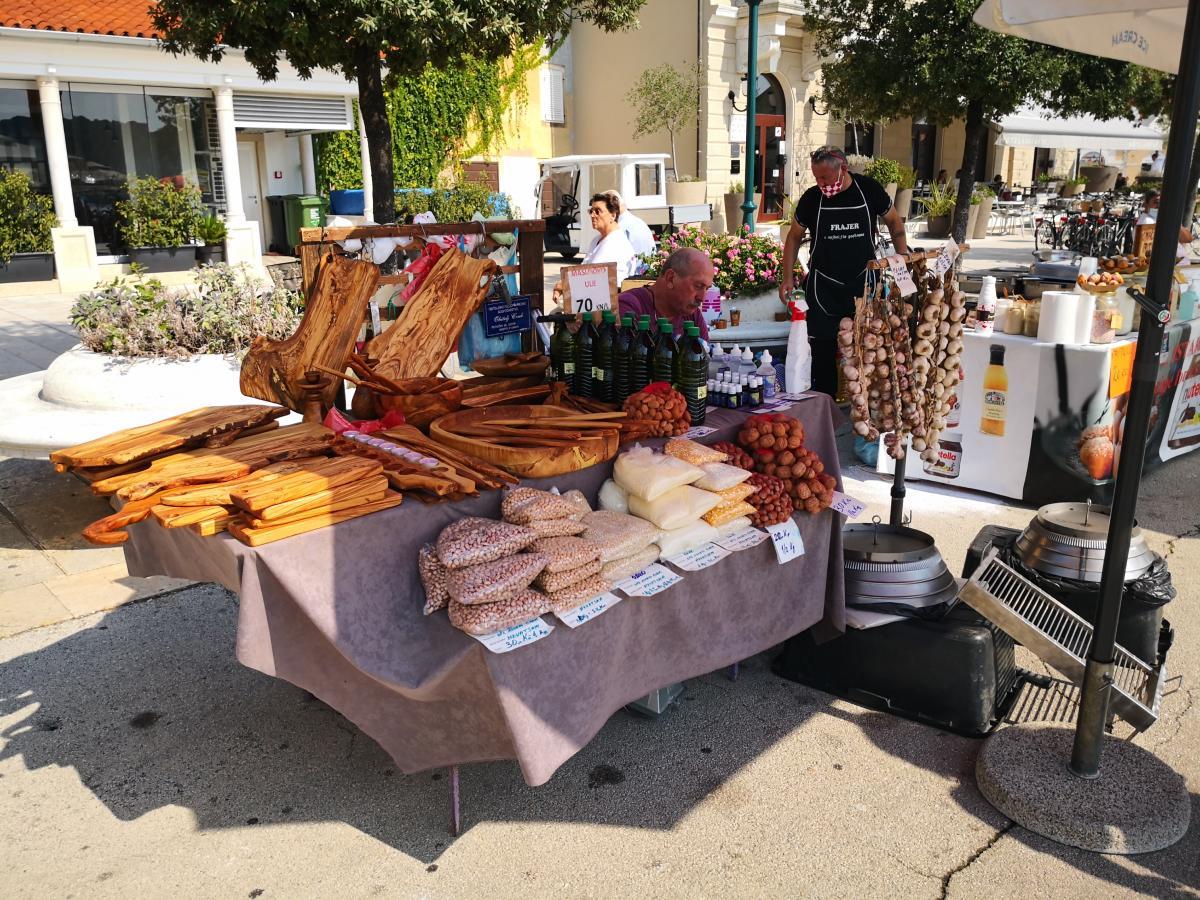 Photo gallery
The Spirit of Nature Association from Rovinj, whose primary goal is the protection of nature and the environment, and human health, invites everyone interested to the festival of nature, ecology, and sustainable lifestyle - Naturafest.
The event brings together creatives, associations, and crafts in a common display of different knowledge and crafts that in synergy show a sustainable way of life in harmony with nature.
Everything that an individual needs to live in a natural, high-quality, and environmentally friendly way will be presented in one place: natural cosmetics and soaps, eco candles, decorations and souvenirs made of wood, cement, plaster, and glass, framed pressed flowers, decorations, souvenirs and ceramic dishes, clothing, and bags made of quality cotton and recycled cotton materials, jewelry.