Istarska Rivijera - Istrian Riviera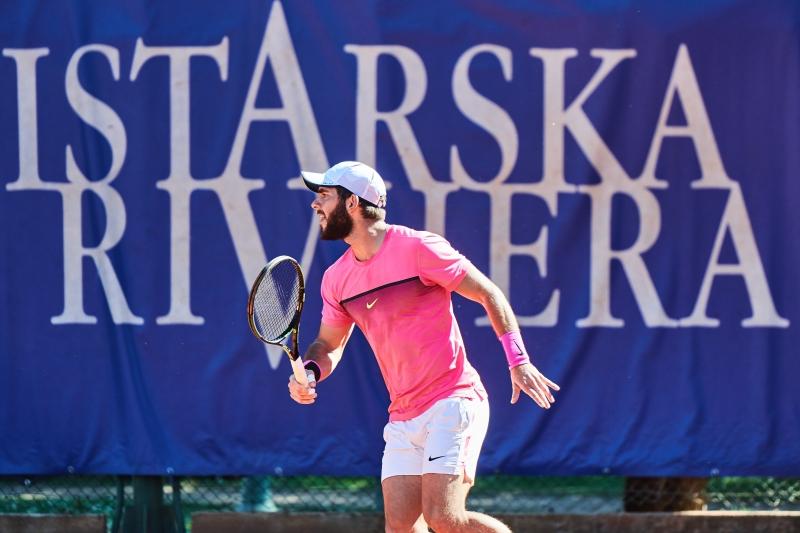 Photo gallery
Cycle of tennis tournaments
With a tradition of more than 50 years, Istarska Rivijera tournament is the oldest international tennis event in Croatia. The ITF and TENNIS EUROPE tournaments offer everyone a somewhat different atmosphere than classical tennis tournaments, especially those big ones where the focus is almost exclusively on the competition and much less on friendly socialising.
During March, tennis matches of the Istrian Riviera take place in Rovinj, Poreč and Opatija. Since Croatia Futures belongs to the International Tennis Federation ITF, young tennis players have the opportunity to play in an international atmosphere on Istrian courts, gain their first professional experience and earn points for the ATP ranking list.
The importance of this tennis tournament is also contributed by the fact that Goran Ivanišević, Boris Becker, Thomas Muster, Goran Prpić, Cedric Pioline, Magnus Gustafsson, Niklas Kulti, Peter Korda, Bohdan Ulihrach, Dominik Hrbaty and many others today are top and celebrated tennis players.