Castle on St. Andrew's Island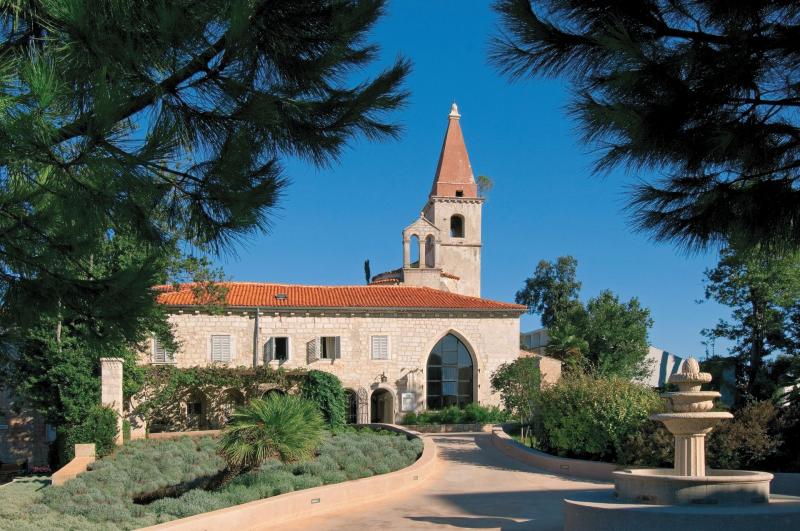 Photo gallery
A Benedictine monastery founded in the 6th century. In the 15th century the Franciscans expanded and enlarged it. Baron Hütterott renovated it at the end of the 19th century.
Today, the castle has been turned into a hotel and is decorated by works of the official painter of the Austro-Hungarian Navy, Alexander Kircher.
Recommend it to your friends through these services.. ...