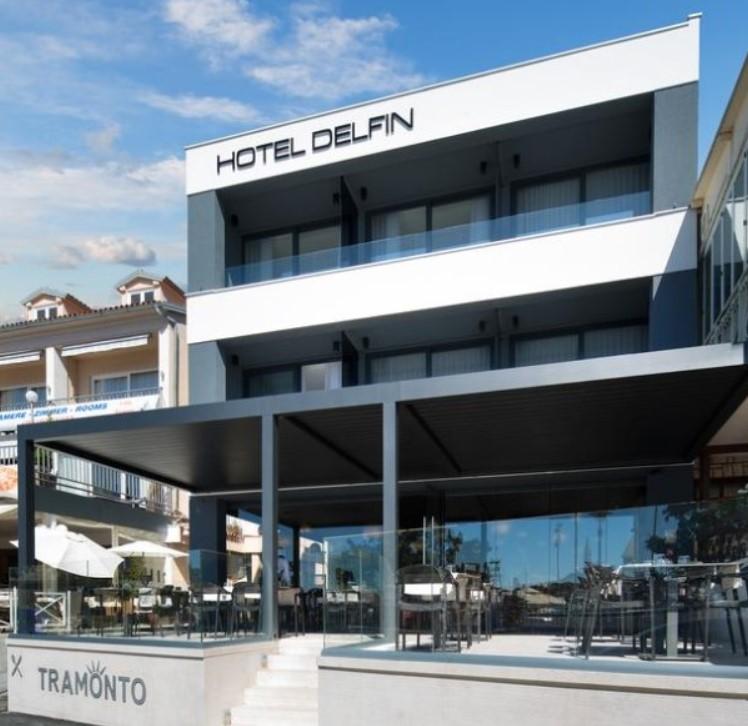 Photo gallery
Hotel Delfin is located next to the Lungomare Plaza Promenade and the ACI Marina. The center of the town is a 10 minute walk away. There are 12 four-star rooms, and the hotel also has a lounge bar and the Tramonto Restaurant.
Special offer content
Hotel Delfin offers a discount of 10% for overnight stays with breakfast for first minute bookings (15 or more days in advance), and 5% off for non-refundable bookings. Guests can find more information about the offer content and receive the discount on Booking.com, or by directly contacting the hotel by email at info@hoteldelfin.hr and by calling +385 52 811 464.
Recommend it to your friends through these services.. ...