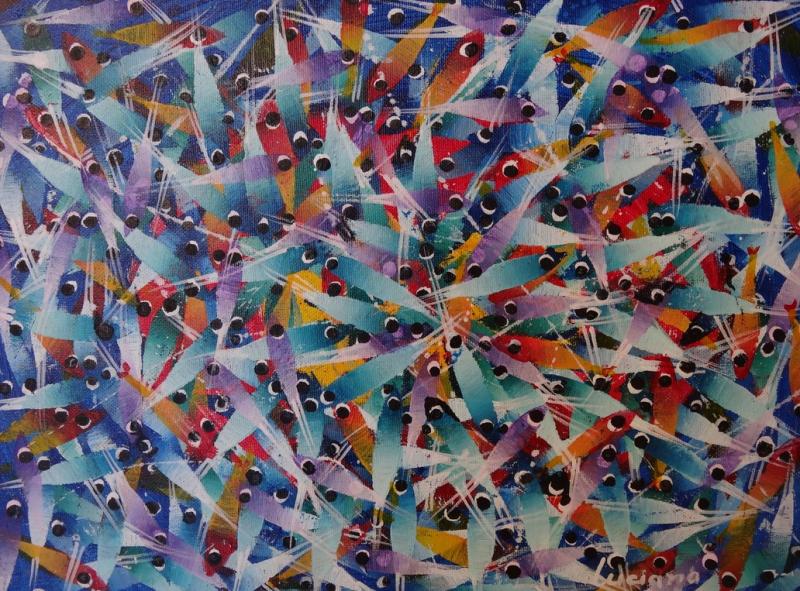 Photo gallery
Andronella 3
Tel. +385 91 891 5331
marko_bunic@yahoo.com, www.landsatelier.com
L&S Gallery was established in 1984 by Branko Bunić, a conceptual artist, academic sculptor, and a painter of Croatian naïve art (oil on glass). The gallery's concept changed with the years, and is now characterized by contemporary expression where the protagonist is Lucijana Bunić with her popular school of sardines in a circle, forming a heart. The gallery also sells naïve art, abstract, contemporary, figurative, impressionist, and ceramic artwork as well aquarelle paintings and artistic jewelry.
Special offer content
When purchasing any painting over HRK 3,000.00, the client can also select a ceramic artwork or an aquarelle painting for free.
Recommend it to your friends through these services.. ...