212 A postcard from Rovinj (asphalt)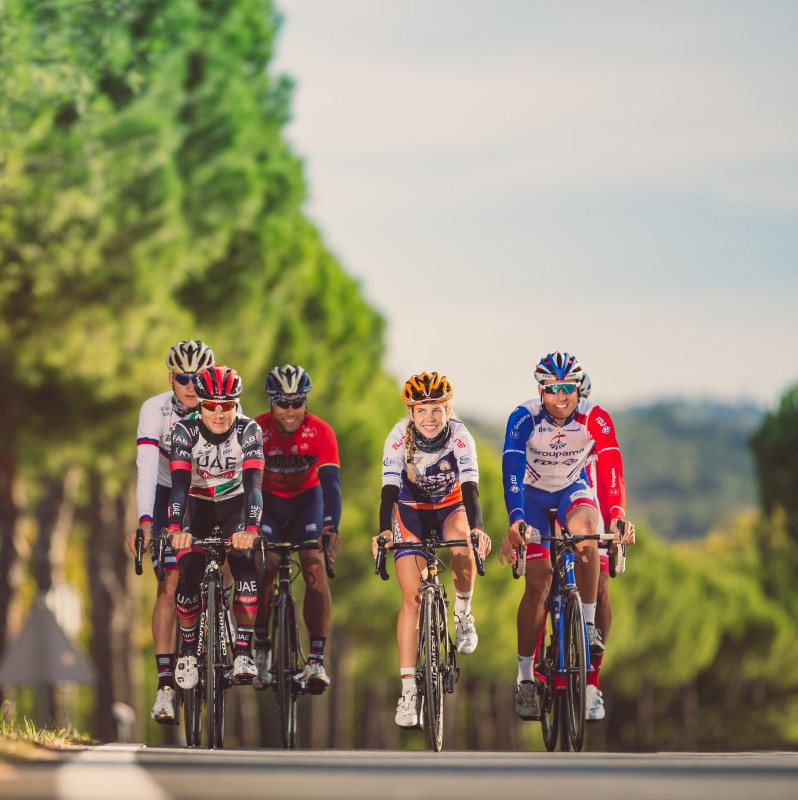 Photo gallery
Itinerary description:
Trail no. 212 leads from the western Istrian coast towards its central part and is ideal for those who are looking to discover the smallest, hidden sites and encounter their magic and fragrances. Valleys, bays and cultivated fields are part of this itinerary that ends in the historical part of Rovinj. After starting at the Valdibora parking, where we can also find the finish line, the trail continues in the direction of Rovinjsko Selo and further ahead towards Kanfanar. The trail then continues to the mysterious Dvigrad and the natural beauty known as the Lim Bay. The advantage of this route is the lightly trafficked road it covers enabling less experienced riders to enjoy the view at a modest speed, without, at the same time, having to compromise, regular road traffic.
Technical specifications:
Being 63 kilometres in length, this trail is among the moderately demanding ones.The entire route enjoys an asphalt road, and the time anticipated for its completion is 2h - 2h:35m.
Download map Cestovna karta / Mappa stradale / Road map / Rennradkarte
More about the track on istria-bike.com
Recommend it to your friends through these services.. ...