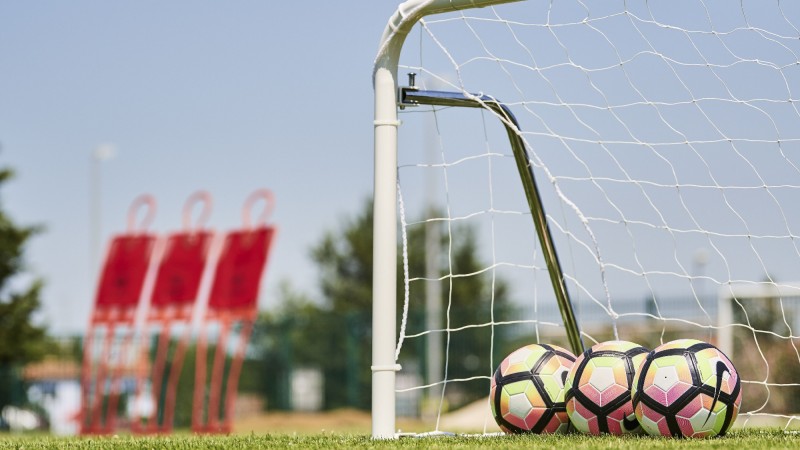 Photo gallery
"Valbruna" Sports Center has two very good natural grass football fields and a new field with the "fifth generation" of artificial turf and dimensions 105 x 66 meters. There is also a small artificial-turf field with dimensions 58 x 46 meters. Each playground has got dressing rooms, showers and lighting. The new playground in Rovinjsko Selo is 7 km distant from Rovinj (a 10-minute ride by bus). The high quality of football fields and accommodation were the reason why in 2009 Rovinj became the official centre for the preparation of the Croatian football team and the highest quality sports centre in the region.
Download the brochure: Football
Recommend it to your friends through these services.. ...