Albaro Wellness & Spa (for hotel guests only)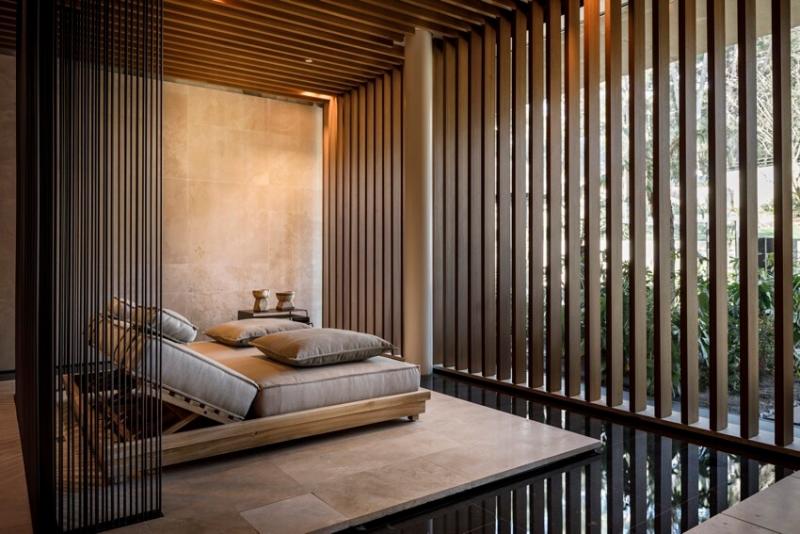 Photo gallery
Discover the secrets of Istrian wellness at Albaro Wellness & Spa.
Albaro Wellness & Spa covers over 3,800 m2 — with saunas, pools, sun decks and more — but it is the spa therapies that will make your experience unforgettable. With healing seaweed, the first press of olives, and local herbs steeped in liqueur, you can discover the most intriguing therapies of the Terra Magica.
The thermal zone offers a range of thermal experiences featuring the aromatic botanicals of the nearby forest park.
On the hotel's fifth floor there si a sunbathing area, a Gym, Cissa pool bar and three pools of which the 50m sports pool stretches from the indoor to the outdoor area. The Gym features stunning sea views and advanced training with TechnoGym Kinesis.
Recommend it to your friends through these services.. ...