Information on the possibilities of entering the Republic of Croatia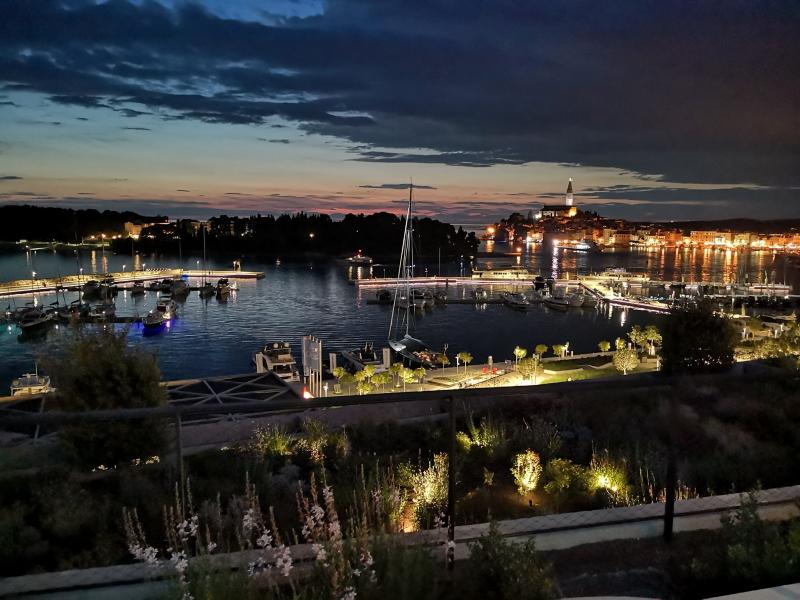 Photo gallery
Pursuant to the Decision amending the Decision on the temporary ban on crossing the state border at the border crossings of the Republic of Croatia of 9 May, the entry of foreign nationals into the Republic of Croatia is possible if certain conditions, which can be found at: Border crossing.
According to the text from the above link, entry into the Republic of Croatia is possible, among other things, for the realization of economic interest. This category also includes proof of paid accommodation or reservation for an apartment/hotel, lump-sum contract for a pitch at the campsite, reservation of a pitch at the campsite, rental of a tourist boat or sailboat, paid or arranged guided tours of the Republic of Croatia and a whole other spectrum of tourist activities, co-ownership shares in companies registered in the Republic of Croatia, visits to dental clinics, etc.
As each country has different prescribed conditions for crossing the border, updated information on these conditions can be found at the following link: https://www.koronavirus.hr/latest-news/travelling-find-all-important-information-in-one-place/210 .
Below are links to the pages of the Ministry of the Interior where the answers to the questions about the necessary documentation for entering the Republic of Croatia are given, following various examples of the need to cross the border. An online form for questions is also included. All information is in Croatian, German and English.
Recommend it to your friends through these services.. ...