Information on easier border-crossing Republic of Croatia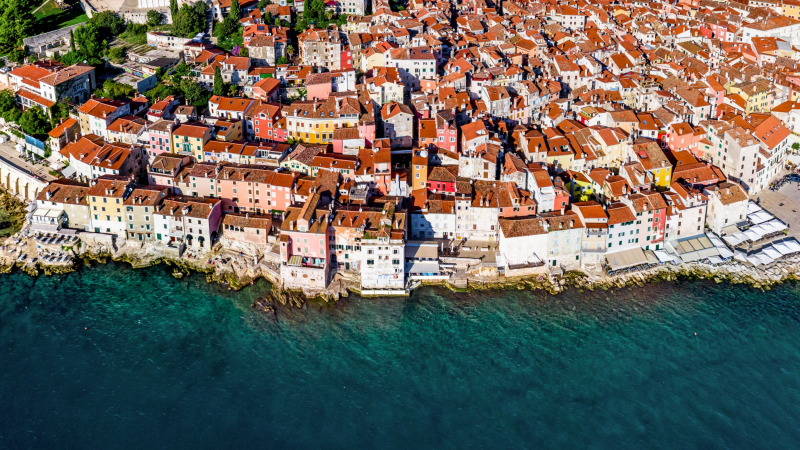 Photo gallery

In order to facilitate the crossing of the border of the Republic of Croatia and to make our guests aware of the epidemiological measures in force in Croatia, the website entercroatia.mup.hr was created.
On this page there is an online form in which passengers enter all the information required in the process of crossing the border and with a simple presentation of a passport or identity document to a police officer at the border, the number or code from the ID card or passport is automatically linked to all pre-entered data online. In this way, it will not be necessary to keep passengers at the border crossing in order to provide the necessary information, because the border police will already have this information in the system.
At the same time, all those who fill in their data online, will be sent to their email address instructions that will contain epidemiological information and measures in force in the Republic of Croatia for their safe stay in Croatia.
Recommend it to your friends through these services.. ...