Rich program on the occasion of the City Day and the feast of St. Euphemia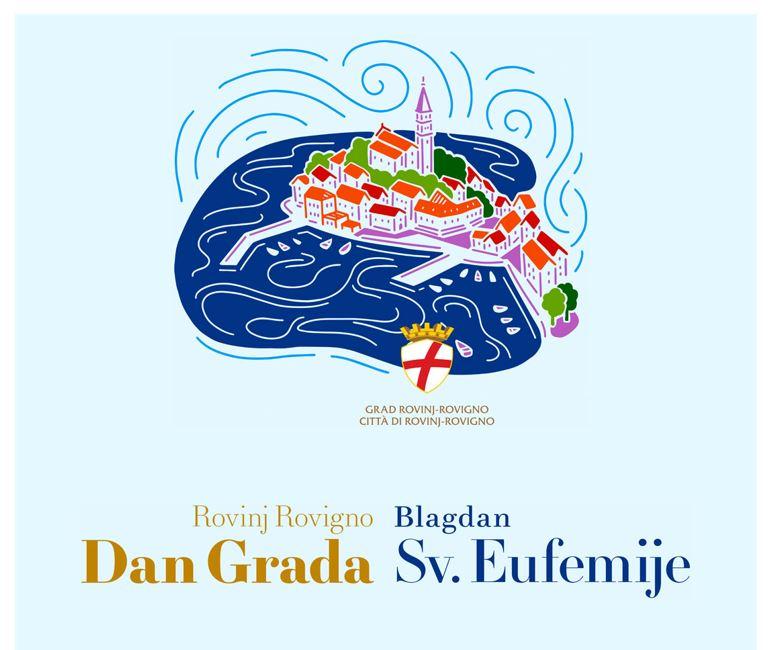 Photo gallery
09.09.2021

On the occasion of marking the Municipal Day and the feast of the patron St. Euphemia, numerous happenings are organized around the town. All interested citizens and guests will enjoy in sports, entertainment and eno-gastronomic events.
Download the program: Municipal Day - Stadttag 2021
Recommend it to your friends through these services.. ...