14th Weekend Media Festival in Rovinj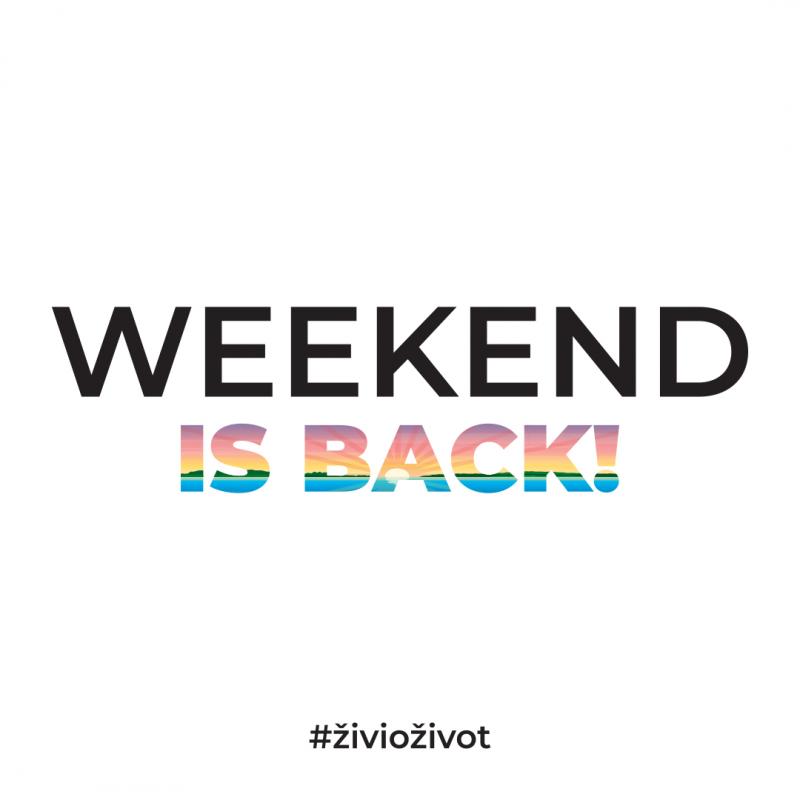 Photo gallery
23.09.2021

The Weekend Media Festival (WMF) is the largest regional communications festival that gathers more than 6,000 experts, lecturers, panellists, visitors, foreigners, locals and all those who want to know more about the future of media and digital technologies in Rovinj every year.
Traditionally, the central venue of WMF is Rovinj, and the program lasts for three days. During this period, participants will enjoy a series of interesting topics, panels and provocative and constructive discussions on trends in the media industry. In addition, WMF is also well-known for its parties that are still being talked about months later.
Under the motto "Long live life", the festival will celebrate love, connection and friendship that was needed in 2020 and 2021 more than ever. All this is organized in compliance with all prescribed protection measures, because safety comes first.
Recommend it to your friends through these services.. ...