Rovinj is included in the list of the most beautiful coastal town in Europe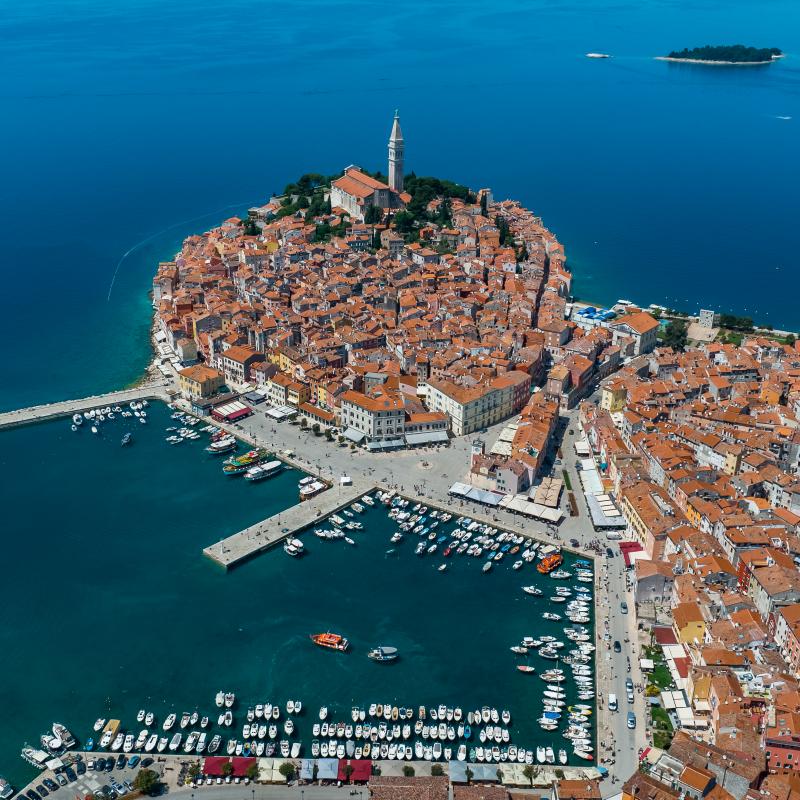 Photo gallery
13.06.2022

The renowned British travel magazine Condé Nast Traveller has made a list of the most beautiful coastal towns in Europe. First place went to Istria, more precisely the town of Rovinj.
Rick Jordan, one of the authors of the text, has been visiting Croatia since the 1980s. After Dubrovnik, Hvar, and Vis, he visited Istria and chose Rovinj as the most beautiful beach town in all of Europe.
Rovinj fascinates him "with its medieval walls, waterfront and old town, pine forests, small coves, seafood and local Malvasia wine, and restaurants on the edge of rocks by the sea."
Apart from Croatia, the list includes France, Italy, Denmark, the Canary Islands, Crete, and Norway.
Recommend it to your friends through these services.. ...