Winter trip from Zurich to Pula by plane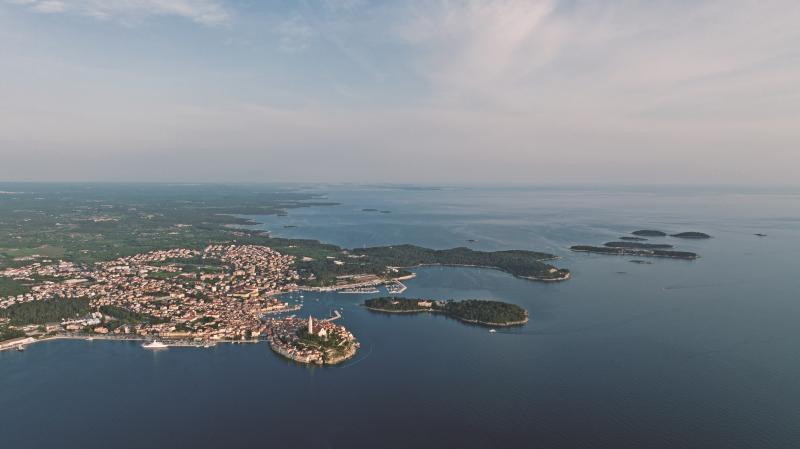 Photo gallery
26.10.2022

From the beginning of November until the middle of January, Istria will be connected to Zurich by a direct Croatia Airlines flight from Pula.
Croatia Airlines will connect Zurich and Pula with a new direct airline twice a week — on Wednesdays and Saturdays.
Thus, Istria is additionally open to guests from Switzerland who, whether it be a longer or shorter visit to our region, can take advantage of flights, with prices of a return air ticket starting from 149 euros.
The introduction of a new airline on the route Zurich — Pula is an excellent incentive for extending the season and will certainly contribute to the additional development of tourism of Istria in the winter period.
Croatia Airlines flights between Zurich and Pula will start on Wednesday, November 2 and will operate until January 14, 2023.
Flights on Wednesdays / Saturdays:
2:45 pm Zürich (ZRH) - 4:15 pm Pula (PUY)
5:00 pm Pula (PUY) - 6:40 pm Zürich (ZRH)
Recommend it to your friends through these services.. ...