NOTICE: Today's Advent program is postponed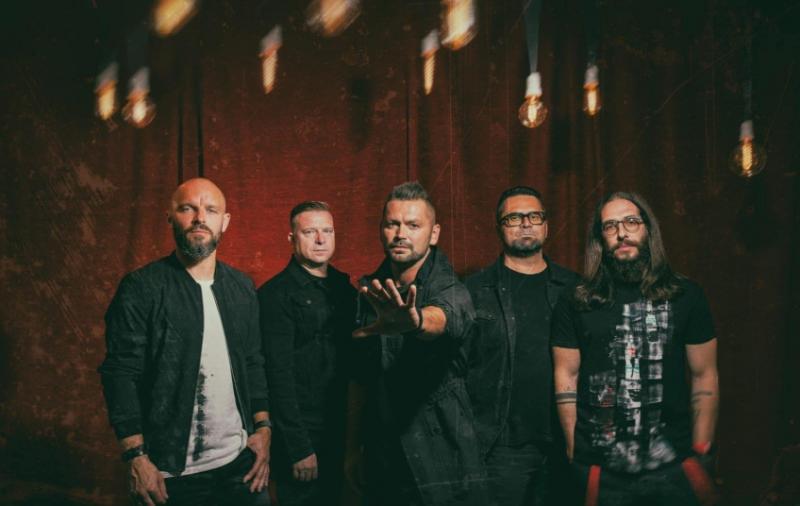 Photo gallery
09.12.2022

Due to the announcement of bad weather conditions in the afternoon and evening, the concert of the group Vatra is canceled as well as the broadcast of the quarter-final match of the World Football Championship between Croatia and Brazil on the big screen, which was supposed to take place today at M. Tito square in Rovinj.
Also, the opening of the ice rink and the advent huts on the main city square is postponed until tomorrow.
The concert of the group Vatra has been postponed to Monday, December 12.
Recommend it to your friends through these services.. ...