Get to know your country 2023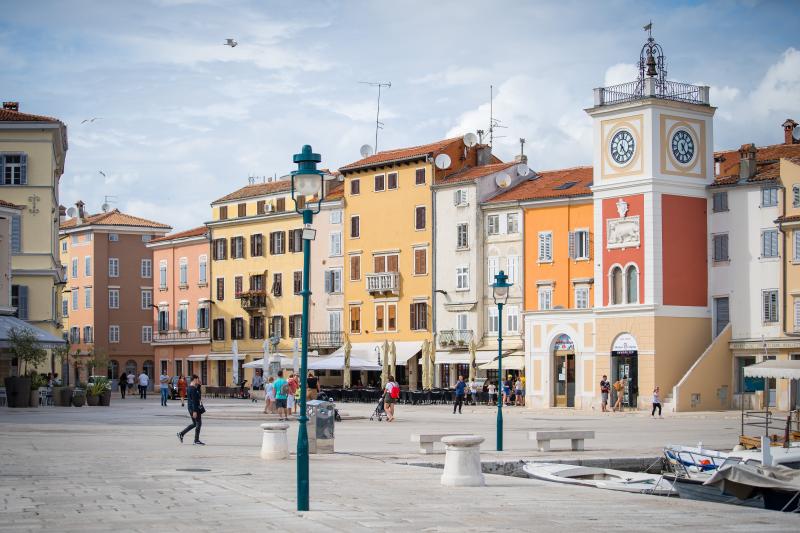 Photo gallery
10.01.2023

As part of the Get to know your country project, the Association of Croatian Tourist Guide will organize a free guided tour on January 15, 2023 (Sunday) on the occasion of the International Recognition Day of the Republic of Croatia, starting at 12:00 p.m. on the main town square in Rovinj.
It is about the organization of free guided tours in all cities where Tourist guide associations operate, starting at the same time. Guided tours are intended for the local population in order to get to know their city and become ambassadors of Croatian tourism, but of course also for all visitors and tourists.
Applications are not required.
Recommend it to your friends through these services.. ...