Celebration of the World Tourism Day 2023 in Rovinj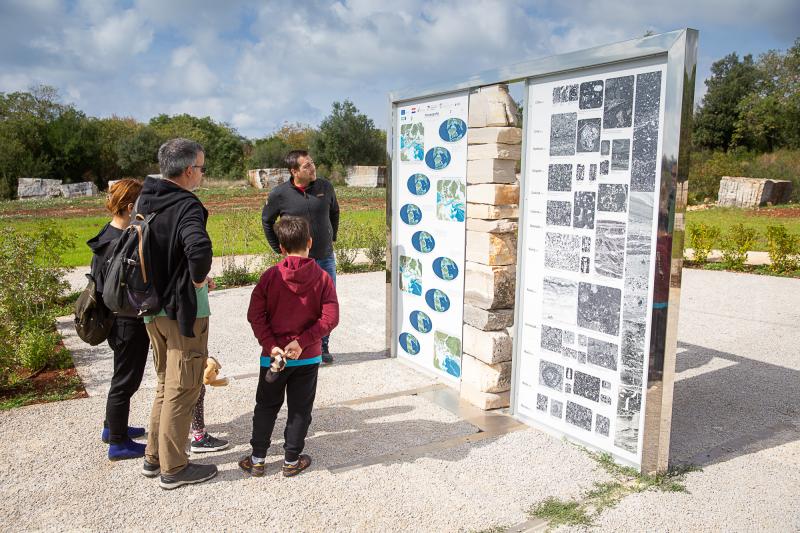 Photo gallery
25.09.2023

On the occasion of World Tourism Day 2023, on Saturday, September 30 and Sunday, October 1, from 10 a.m. to 6 p.m., numerous facilities are available at a discount of up to 50% or completely free of charge at numerous points throughout Istria. In the Rovinj area, a free tour of the geological natural monument Kamenolom Fantazija – Cava di Monfiorenzo quarry is organized with expert guidance at the following times: 11 a.m., 12 p.m., 1 p.m., 2 p.m. (duration 45 min.).
The Fantazija quarry is a natural phenomenon. It is the only geological monument of nature in the Istrian County and represents a unique site on a global scale, because in one place you can observe the deposition of different types of carbonate rocks with preserved details of texture, structure, diagenetic and genetic characteristics. The rocks of the quarry were cut straight with a polished effect, which brings out the rare rhythmic alternation of the early and late diagenetic dolomites. The rhythmic alteration of dolomites makes the rocks aesthetically attractive, although the scientific and educational values are much greater. Visible layers of genetically different dolomites with preserved structural and textural features serve for the scientific explanation of the process of the formation of such and similar rocks in the world and the interpretation of the conditions and processes that took place in the paleoenvironment throughout the geological past.
As part of the quarry, it is possible to visit the tourist information center with a souvenir shop, a visitor's center with 3D animation, and different exhibitions, such as Geology of Istria and Fantazija Quarry, Istrian stone and Quarries and stonemasons.
Registration: https://www.istraecoxperience.com/en/world-tourism-day-2023/10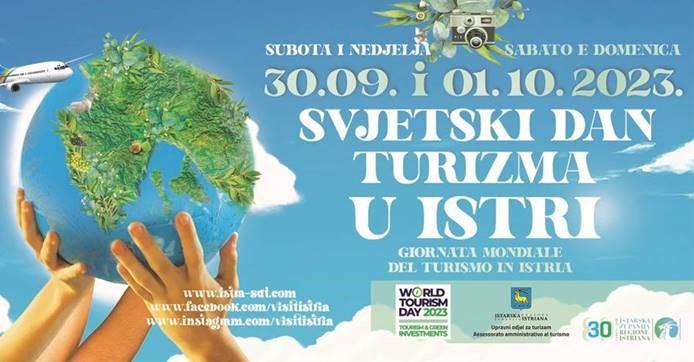 Recommend it to your friends through these services.. ...