Autumn edition of the gourmet event - On the paths of Rovinj delicacies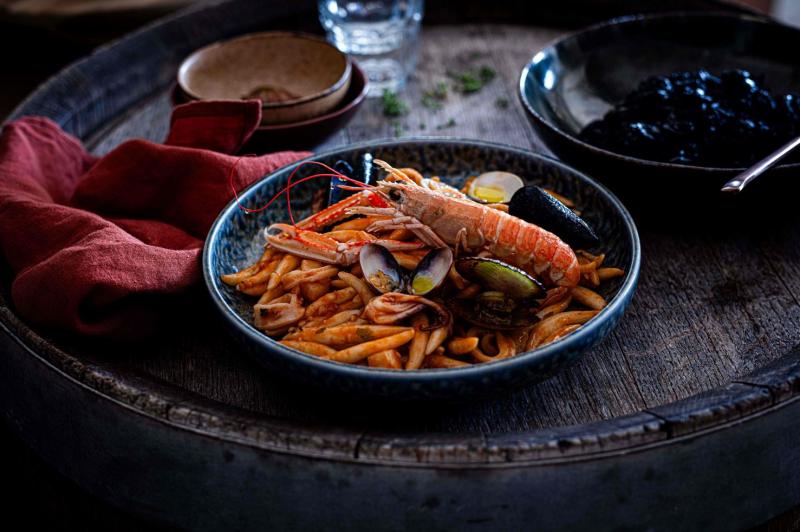 Photo gallery
03.10.2023

Experience a gastronomic delight and explore the culinary richness of Istria at the autumn edition of the gourmet event On the paths of Rovinj delicacies, held until October 15th. The event takes place in renowned Rovinj restaurants such as Dream, Brancin da Nino, Kantinon, Marina, Štorija, Ranch Fortuna Steak House, and Santa Roma. Carefully crafted meat and fish menus, available to visitors at a promotional price of 20 euros, include appetizers, main courses, dessert, and a glass of local wine.
From beef carpaccio to squid ink risotto and truffle ice cream, this year's menu selection encompasses various flavours. Combined with premium wines, authentic ambiance, and exceptional hospitality, it creates an unforgettable experience reflecting the spirit of Istrian gourmet offerings and cultural heritage. Come and discover the magic in the heart of Rovinj!
Check out the array of authentic delicacies featured in the autumn meat and fish menus of each restaurant.
Recommend it to your friends through these services.. ...