The Antonio Gandusio Theater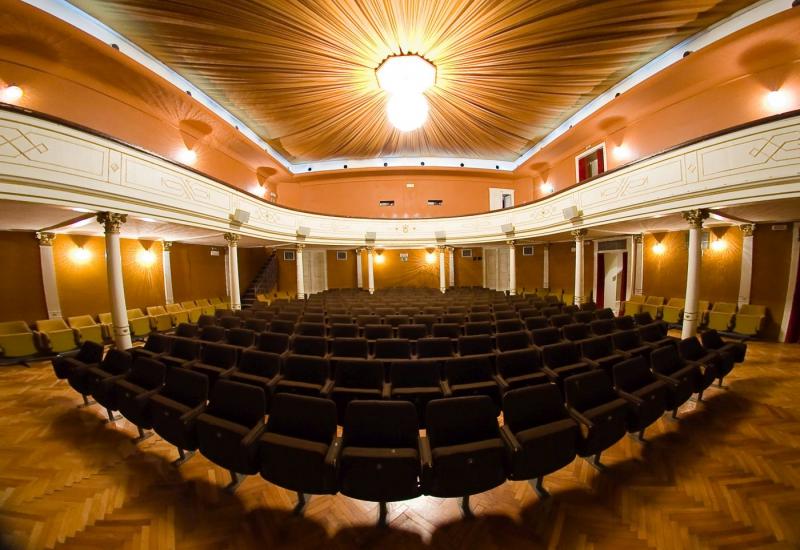 Photo gallery
It is a visionary legacy of one of Rovinj's mayors from the late 19th century, Nicolo de Califfi. It is interesting to know that he prepared the drawings for it himself and the building was completed in 1854. With its baroque grace and perfect integration in the original environment, its elegant and functional interior design with a special emphasis on detail, the Antonio Gandusio Theater deserved to be called a true attraction of both Rovinj and the Croatian cultural heritage. The theater was named after one of the greatest theater and film comedians, an Italian ''novocento'' born in Rovinj in 1873.
Since these times to date, the popular Gandusio has never stopped being a gladly visited home of drama burlesque, operas and operettas, political and other conventions and events, as well as true musical & theatrical rarities such as the Calvachino, a masked dance to the beat of mazurka, gallop, waltz and polka.
Recommend it to your friends through these services.. ...