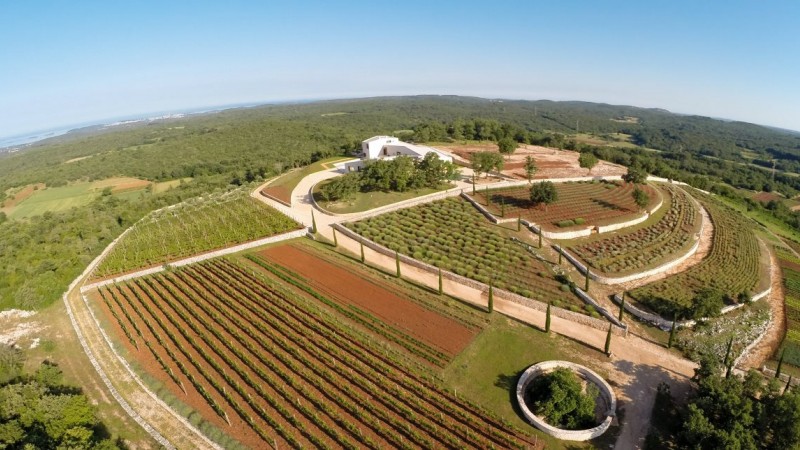 Photo gallery
Histria Aromatica Park is located in the vicinity of the little town of Bale, covering the total area of 25 hectares. The park is adorned with walking trails through the plantations and gardens hosting more than 300 species of indigenous aromatic and medicinal plants and spices as well as olive groves and vineyards, creating a natural paradise for all the senses. There is a shop in the park selling its own natural cosmetic products, and a restaurant whose 'eno-gastro' offer is based on high-quality, organically grown ingredients.
Park Opening Hours:
9:00 am – 7:00 pm
Sale:
8:00 am – 4:00 pm
Restaurant:
12:00 (noon) -10:00 pm
Contact:
Pižanovac bb,
Golaš/ Bale
Tel. 00385/52/355-044
histria@aromatica.hr
www.histriaaromatica.hr
Recommend it to your friends through these services.. ...