402 The wondrous terrain of the Lim Channel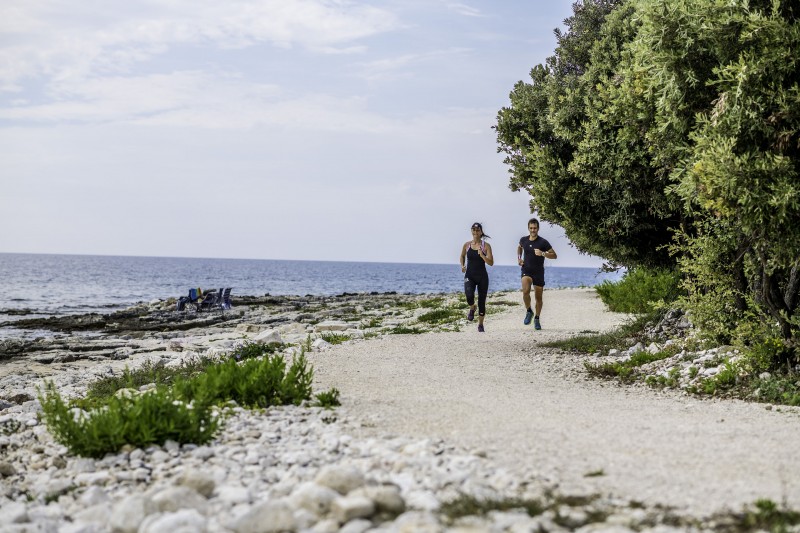 Photo gallery
Itinerary description:
Rovinjsko Selo, a little village on a small hill with a breath-taking view over picturesque Rovinj, was built in the Middle Ages when the population of Croatia began immigrating from the Zadar area, to escape Turkish occupation. Our circular trail leads to the Lim Channel, a protected landscape site and a special reserve in the sea itself. The sea indents into the bay for up to 12.8 kilometres in length, and from the coast of western Istria, the Lim Channel continues to Limska Draga and extends into the centre of the peninsula for almost 40 km. Continuing along the trail we reach the viewpoint above the steep hill. A view over the unique canyon of the Lim Channel, one of the most stunning natural resources of Istria, is the perfect reward that ensures you will be happy to return here.
Technical specifications:
Download the map Trail & Trekking map
Find more on istria-trails.com
Recommend it to your friends through these services.. ...