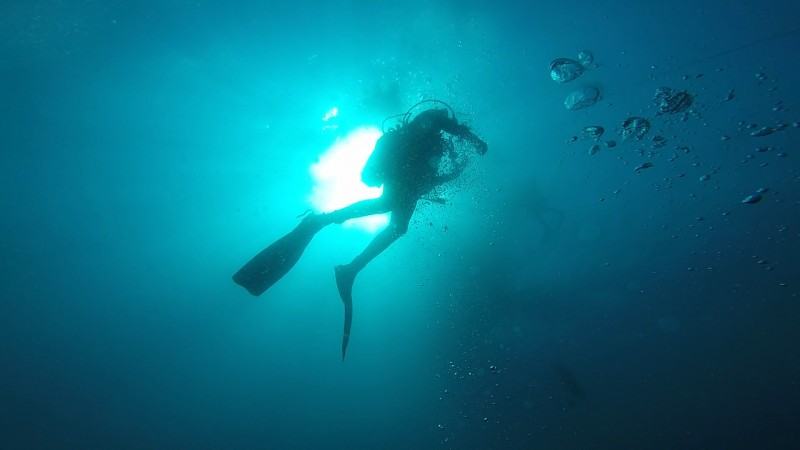 Photo gallery
Diving is a true adventure here, revealing all beauties of Rovinj's submarine world, an abundance of preserved flora and fauna, as well as a number of underwater walls and reefs, caves and shipwrecks. Local diving clubs rent quality tested equipment and service their customers' equipment. A higher level of diving safety is provided by the hyperbaric chamber available in Pula. Diving in Rovinj and Istria is possible throughout the year thanks to the pleasant sea temperatures, especially between May and November. Diving around the Baron Gautsch shipwreck located 9 nautical miles from Rovinj at a depth of 39 meters is a special attraction. In addition to the said shipwreck location, attractive dives around reefs are available at the following locations: Lim Shallows, Saline Coast, Saline Wreck, islands of Figarola, Banjol, Šturag, Sv. Ivan and Sv. Ivan na pučini, and the Rubini Reef.
Important to know
Individual divers need a diver card and a permit for diving using the diving gear. They are also required to present their diving certificate (Carnet). The diver card fee is EUR 318,53.
When diving with a mask and flippers no special permits are necessary, but for your own safety, make sure you drag a buoy (float) behind you. Diving is possible all year round from sunrise to sunset.
Underwater video recording is allowed, however nothing is to be removed from the seabed.
Locations where diving is forbidden include ports, sailing routes and the Lim Channel!
It is also forbidden to dive within the radius of 500 m from the Baron Gautsch wreck, except in organized groups led by clubs with proper authorizations!
Recommend it to your friends through these services.. ...