Rovinj reaches 3 million overnights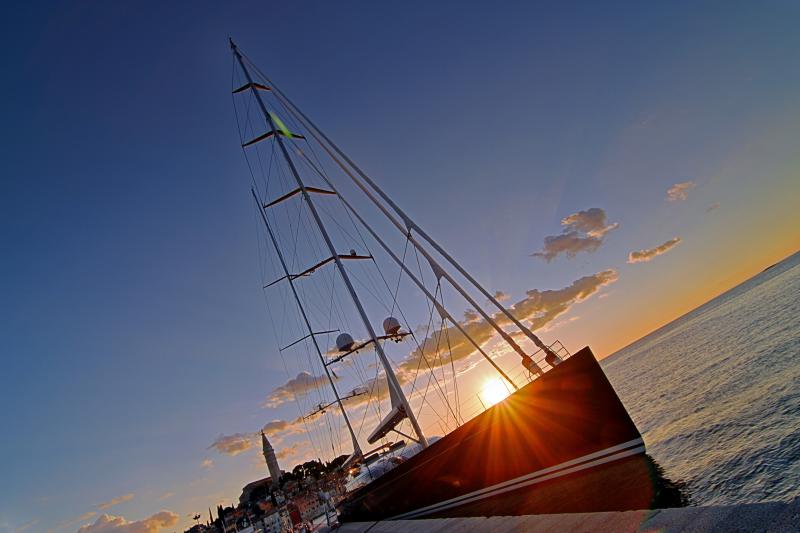 Photo gallery
21.8.2019

Rovinj reached 525,000 arrivals and 3,018,000 overnights between January 1 and August 1, 2019, recording a 1% increase in arrivals and a 1% drop in overnights compared to the same period last year. The third millionth overnight was recorded on 21 August, i.e. a day later than last year.
The major emitting markets have compensated for the drop in overnights recorded early in July and the German market, first by the number of recorded overnights, cumulatively shows a 3% decrease which was compensated by overnights of tourists from Austria and Italy, equaling the last year's figures. The Netherlands is in fourth place with a 12% drop compared to 2018, while the Slovenian and British market recorded a 9%, i.e. 4% increase compared to last year.
Campsites have the best numbers with 1,259,615 (42%) overnights, however, that is also a 13% decrease compared to 2018. Hotels have recorded 516,235 overnights (17%), which is a 1% drop compared to last year. Private accommodations recorded 638,465 overnights (21%) and an increase of 2%. Tourist resorts reported 360,792 overnights (12%), which is 47% more than in 2018. One of the reasons the increase is the changed Valalta categorization, which has been divided into camping units and site-built facilities that fall in the tourist resort category.
The above results have been accomplished with a total number of accommodation units offering 38,536 beds, which is 1,150 more beds compared to 2018 (+3%).
On August 20 eVisitor showed 37,500 visitors, which is a 3% increase year-over-year.
Recommend it to your friends through these services.. ...