Holidays in the House of Batana: at the table enjoying the music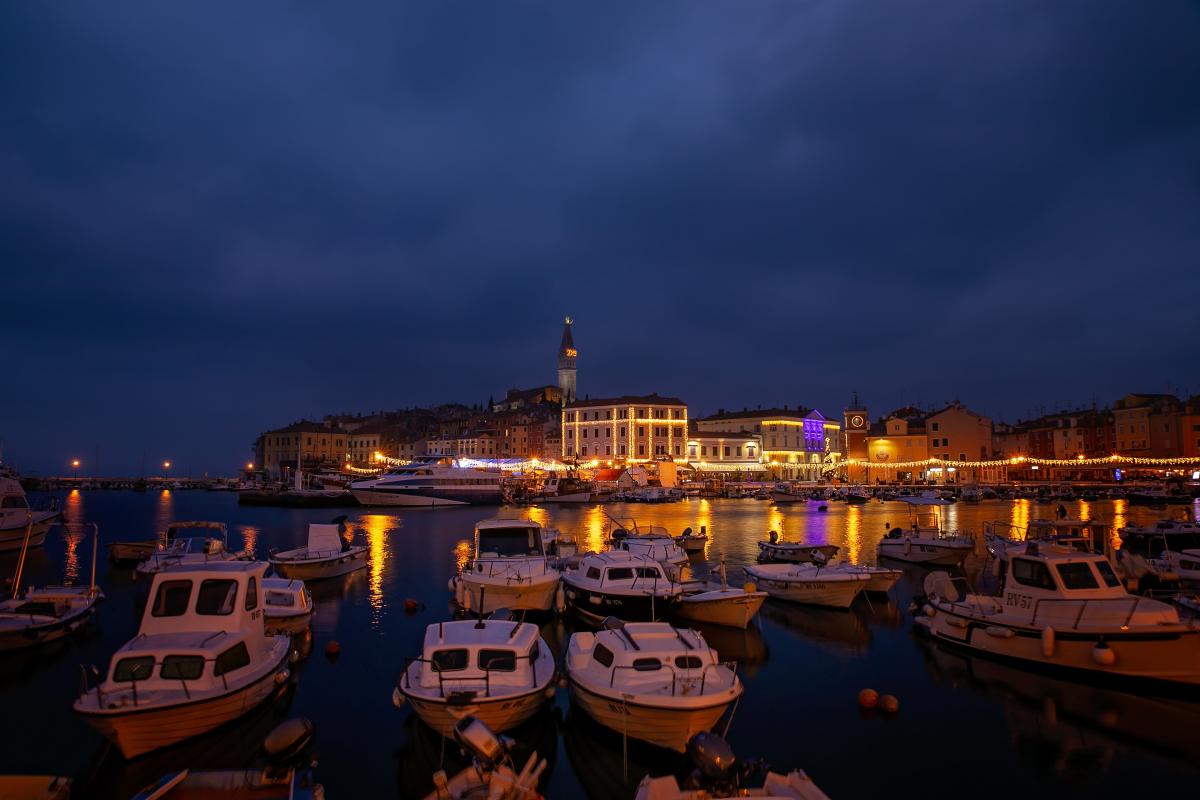 Photo gallery
Gastronomy & entertainment program
During the Christmas period, the holiday spirit unfurls in every part of the city and its everyday life with Christmas trees, decorative lights, songs that melt even the coldest hearts. However, Rovinj has further enriched its holiday spirit with celebrations in the House of Batana: around the table and with music.
This event offers a handful of typical Rovinj's farmers' and fishermen's dishes. So the menus will include fried or grilled fish, various minestrone soups, cabbage and sausages and, besides the traditional dishes, old Rovinj customs will also be presented.
Certainly, it is impossible to imagine Christmas without pastries so fritule, biškote or casite will also be on offer prepared in the old Rovinj way, as well as the inevitable panettone; and wine soup is also available to complete the atmosphere.
Besides its rich eno-gastronomic offer, the holiday season in the House of Batana brings the people of Rovinj and their visitors a number of performances by musicians, choirs and folklore groups who will perform bitinade, old Rovinj melodies.
Taste the other side of Christmas through the old Rovinj customs and the traditional cuisine at the House of Batana.