Centre for Historical Research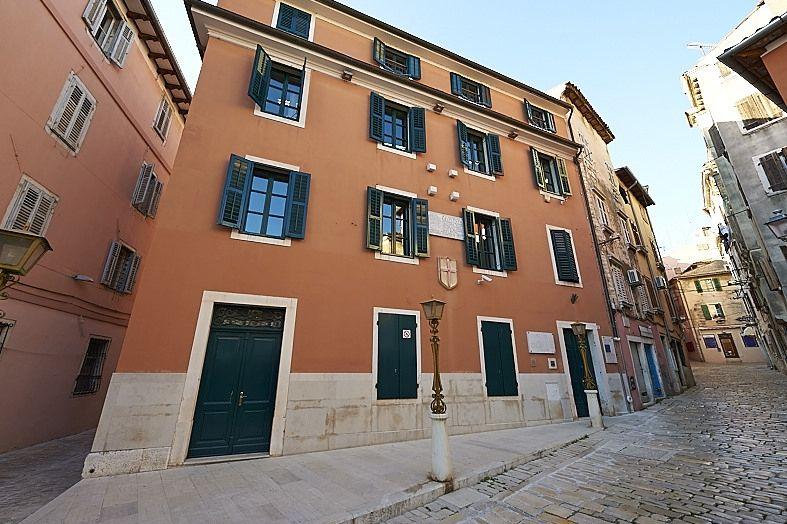 Photo gallery
Founded in 1968, it is situated in the immediate vicinity of the city palace. The Center disposes with a large library (more than 80.000 works) that has had the status of "Biblioteca depositaria del Consiglio d´Europa" since 1995 – the library where the European Council's material, related to the issues from human rights and minority rights, is archived.
From 15th to 18th century, this was the location of St. Damjan's public granary and then in 1872 it became the location of the first tobacco manufacture in Rovinj.
Recommend it to your friends through these services.. ...