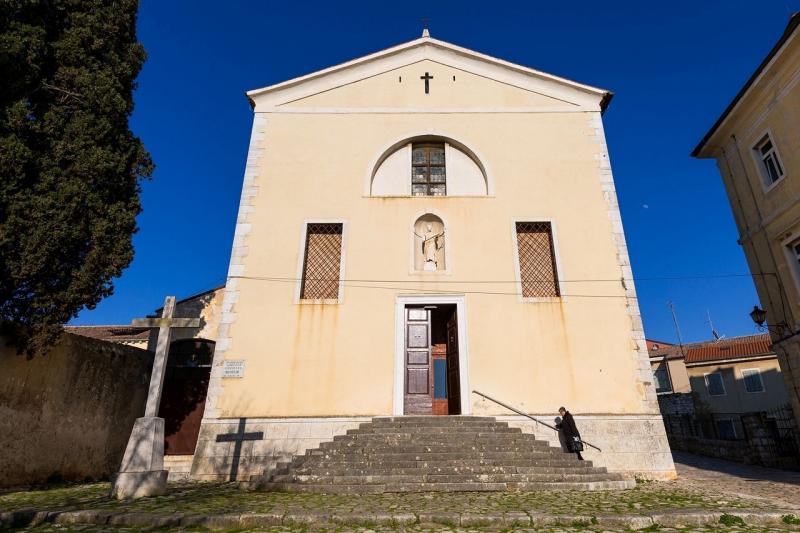 Photo gallery
The construction of this beautiful Baroque building started in 1702. The monastery belongs to a type of claustral city monasteries and, according to its integral parts, it is traditional and adjusted to the life of the monks and the wider community.
It combines work, worship, habitation, feeding, entertainment and activities important for our environment. The church was finished in 1710 and consecrated to St. Francis of Assisi. The monastery library stores a collection of about twelve thousand books, mainly of theological content, some of which date from the 16th, 17th and 18th centuries and are true rarities. The library was annexed to the monastery in 1878. The monastery also has a monastery collection of over 250 exhibits representing various and diverse evidence of human creativity, knowledge and achievement.
The objects were made applying traditional art and craft techniques and using various materials. Let us mention some: Herbarium from 1756; Reliquary of the Holy Cross and the Torture Pole from the 18th century; Icon of the Holy Mary and Child from the 16th century; and other.
Recommend it to your friends through these services.. ...