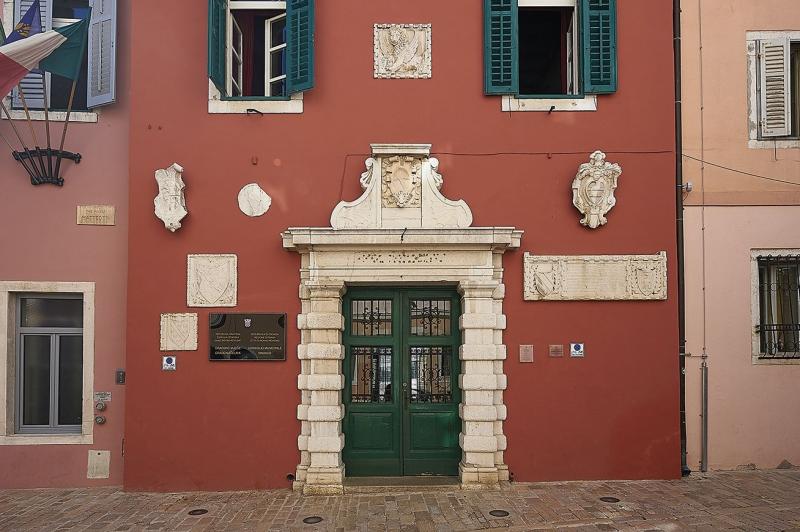 Photo gallery
The seat of the City mayor and the entire city administration, once this was the Praetorian Palace whose "foundations" date back to 1308. In one part of the ground floor there was also a prison while on the upper floor there was City Council Hall, offices and the file room. The front and the atrium were restored in 1850 and 1860 and in 1935 when the coats of arms were placed there representing Venetian and Rovinj families and the City.
Trg Matteotti 2, www.rovinj-rovigno.hr
Recommend it to your friends through these services.. ...