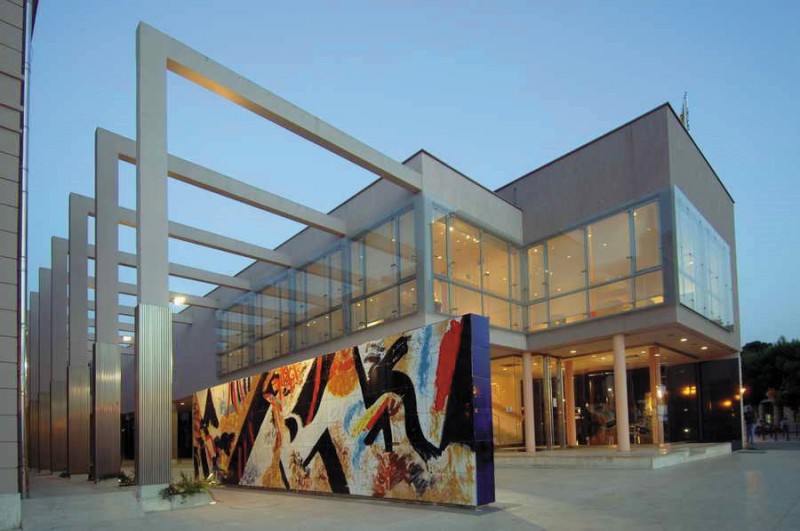 Photo gallery
The Gallery was opened in 2001 and since then it has hosted the exhibitions by many eminent artists such as Edo Murtić, Vlaho Bukovac, Oton Gliha, Dušan Džamonja and others. The Adris Gallery building (designed by Marijan Hržić) has the characteristics of a multifunctional cultural facility used for painting, sculpture and ambient exhibitions and for concerts.
In cooperation with the Modern Gallery of Zagreb, Adris Group provides art buffs with a systematic insight to works of the most famous Croatian modern painters from the entire 20th century.
Recommend it to your friends through these services.. ...