Traditional Istrian Cuisine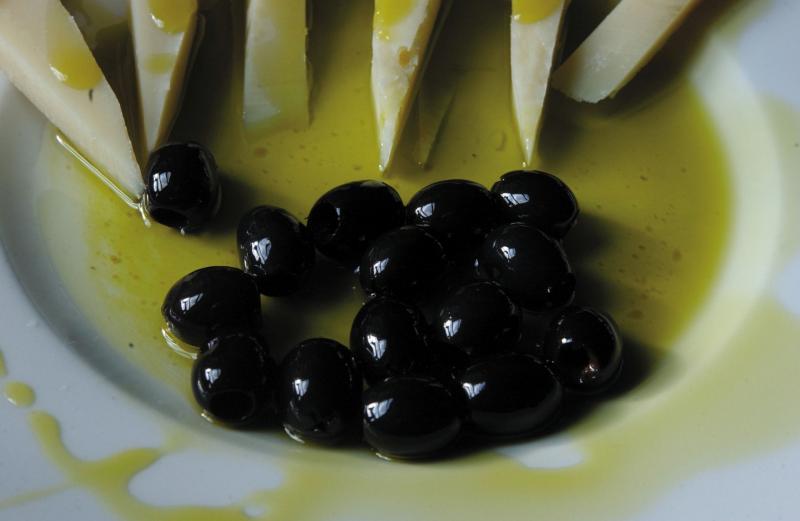 Photo gallery
Istria – an enchanting Mediterranean peninsula surrounded by clear blue sea, touristically developed coastline and magical green inland, offers numerous cultural, historical and natural sights and unforgettable views from hilly villages, and hides a wealth of tradition and taste.
Istrian cuisine is a true reflection of historical, geographical and climate characteristics of the peninsula and the result of interviewing of different traditions with dishes based on wild plants, aromatic herbs, seasonal vegetables, seafood and olive oil.
An invitation to explore and taste values of this blue and green refuge lies in the smile of the Istrian host, products of his hardworking hands and the nature which seduces with its beauty and lively past that emerges from the rocks and lumps of earth. Once you're here, horizons are expanding, senses are deepening, tension is leaving, harmony is restoring, and new experiences and friendships become permanent valuables...
Recommend it to your friends through these services.. ...