Do not miss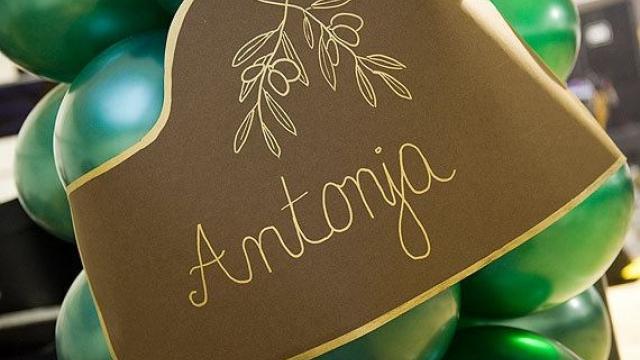 Antonja 2018.
The wine exhibition has been held continuously since 1991, while the olive oil exhibition has been held every year since 2003. The event begins with the Istrian Soup Festival...
All events
5th Istrian Supa Festival

Tent next to the Cultural Center, Matka Laginje Square, Rovinjsko Selo 16:00 Beginning of Istrian supa tasting with a rich...

Easter in Rovinj

In Rovinj Easter is traditionally a three-day celebration full of customs and festivities. It is a time when citizens of Rovinj and their guests...
All events