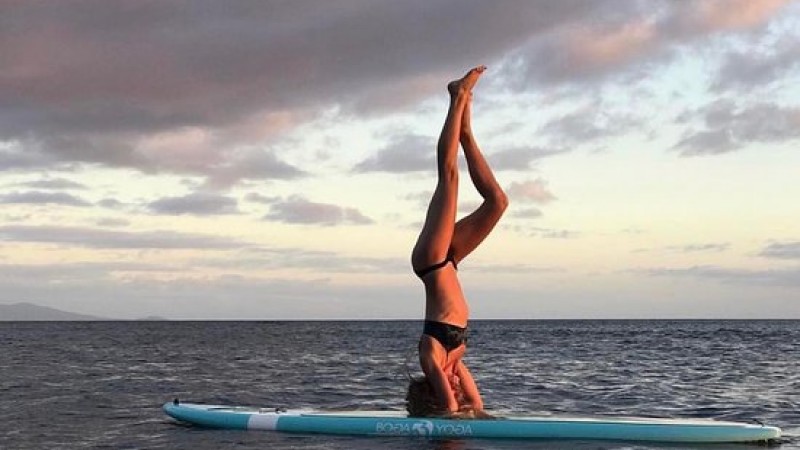 Photo gallery
Stand up paddle boarding (SUP) is a phenomenal way to experience Rovinj from the sea. Try out the activities such as SUP Energy Tour, SUP Yoga, SUP Sunset Tour, SUP Board...
Information and reservations: Mulini Beach, Tel. + 385/52 / 636-064, mulinibeach@maistra.hr
Recommend it to your friends through these services.. ...