Mediterranean cooking class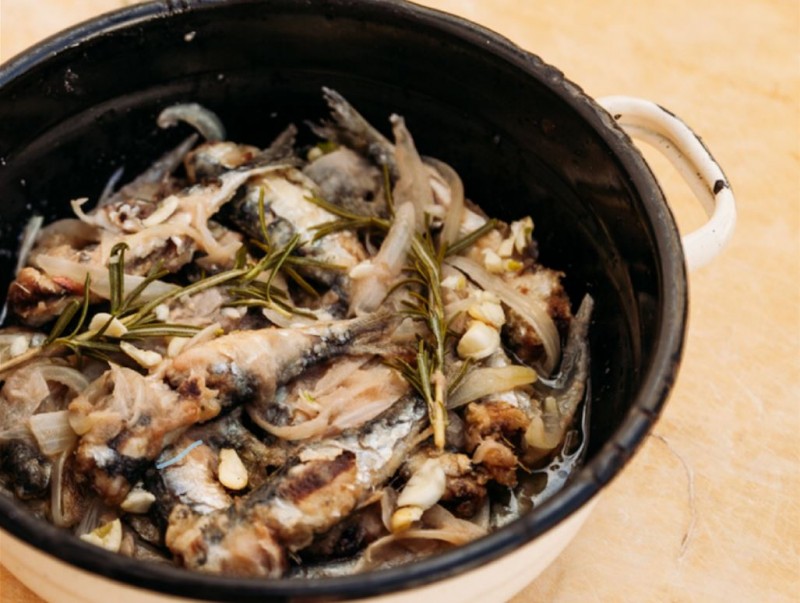 Photo gallery
Mediterranean meals are not just recipes and groceries, it's a way of life. The course of Mediterranean cuisine is a unique experience of local everyday life through familiarizing groceries, preparing and consuming food in an authentic ambiance and dialogue with the local community.

Get to know Rovinj in a special way with chef Sergio Ferrara through a one-day or three-day course in the traditional Spacio Matika course. Visit the fruits and vegetables market and the fish market and choose fresh fish and seasonal foods, revitalize the Rovinj's past recipes socializing in the rustic ambience of a tavern whose cuisine overlooks the sea and enjoy a Mediterranean lunch.

For more information on the Mediterranean diet and course, visit www.batana.org.
Recommend it to your friends through these services.. ...